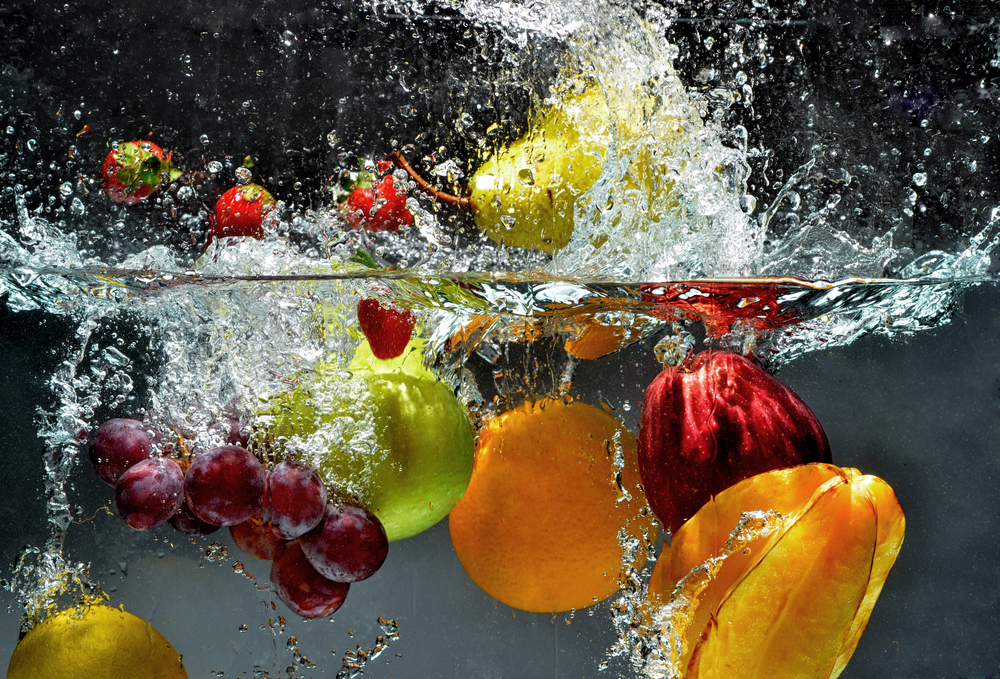 Welcome to Efti Frucht
The Efti Frucht company was founded by Konstantinos Efthimiadis in 1990.
Our core business is procurement, storing and distribution of greek agricultural products.
Long-standing business relationships with producers in the major growing areas of Greece grants direct access to production.
Uppermost for our suppliers and customers stands: consistency, reliability, commitment and respect.
We see ourselves as "freshness service provider" delivering fruits and vegetables from one hand passioned by individual service made for the needs of our customers.
Competence towards discount, organized trade and wohlesale sets us apart.
Our certificates: